The annual general meeting of Rana Gruber ASA will be held on Wednesday 12 April 2023.
As laid down by the Public Limited Companies Act Section 5-11 shareholders are entitled to submit items of business for consideration at the annual general meeting.
Items must be submitted in writing to the board of directors as soon as possible and by 5 March 2023 at the latest, with a description of the item and possibly a proposal for resolution. Please send the items of business to:
Morten Støver: morten.stver@gmail.com
The nomination committee has begun its work. Input and proposals submitted to the nomination committee may be sent to the chair of the nomination committee by 5 March 2023 at the latest.
Leif Teksum: leif@vestcorp.no
The nomination committee consists of the following members:
Leif Teksum, chair, elected in March 2021 for 2 years
Lisbeth Flågeng, member, elected in March 2021 for 2 years
Robert Sotberg, member, elected in December 2021 until March 2023
The board of directors consists for the following members:
Morten Støver, chair, elected in March 2021 for 2 years
Kristian Adolfsen, director, elected in March 2021 for 2 years
Frode Nilsen, director, elected in March 2021 for 2 years
Ragnhild Wiborg, director, elected in March 2021 for 2 years
Hilde Rolandsen, director, elected in March 2021 for 2 years
Thomas Hammer, worker director
Johan Hovind, worker director
Lasse Strøm, worker director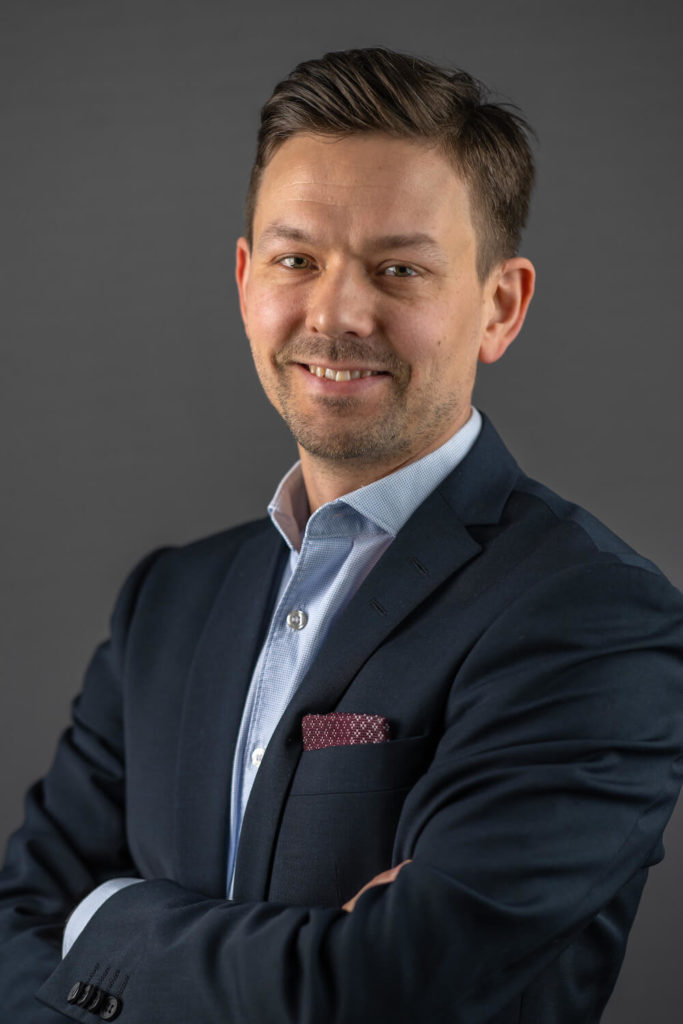 Erlend Høyen
Chief Financial Officer (CFO)
IR@ranagruber.no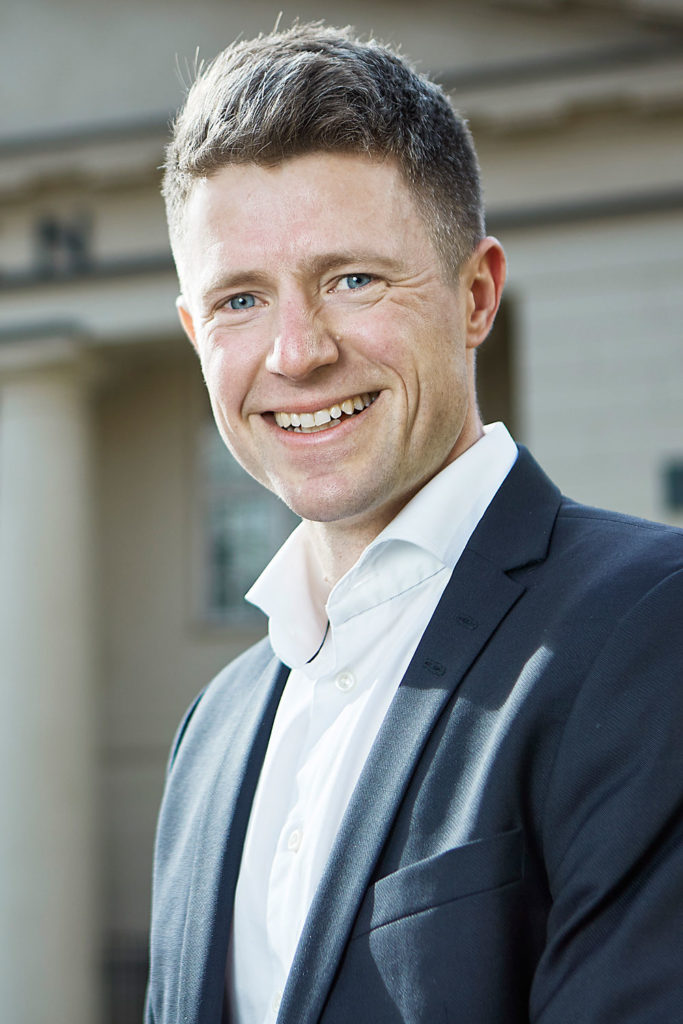 Vegard Nerdal
Investor Relations and Controller