Production
Iron oxide mining started in the Dunderland valley more than 100 years ago. Until 1999 iron ore was only mined by open pit methods. Today Rana Gruber operates the Kvannevann underground mine as well as satellite deposits which are mined by open-pit methods.
Rana Gruber is in control of the total production line from the iron ore to the final products.
Our production plans are made to secure the availability of our products for short and long term. This requires detailed knowledge about our ore reserves, quality of the resources and reliable processing plant operations.
Our mining activities are thoroughly synchronized with the operations at the processing plant in order to optimize the process. The aim of all activities is to timely meet the specifications and volumes ordered by our customers.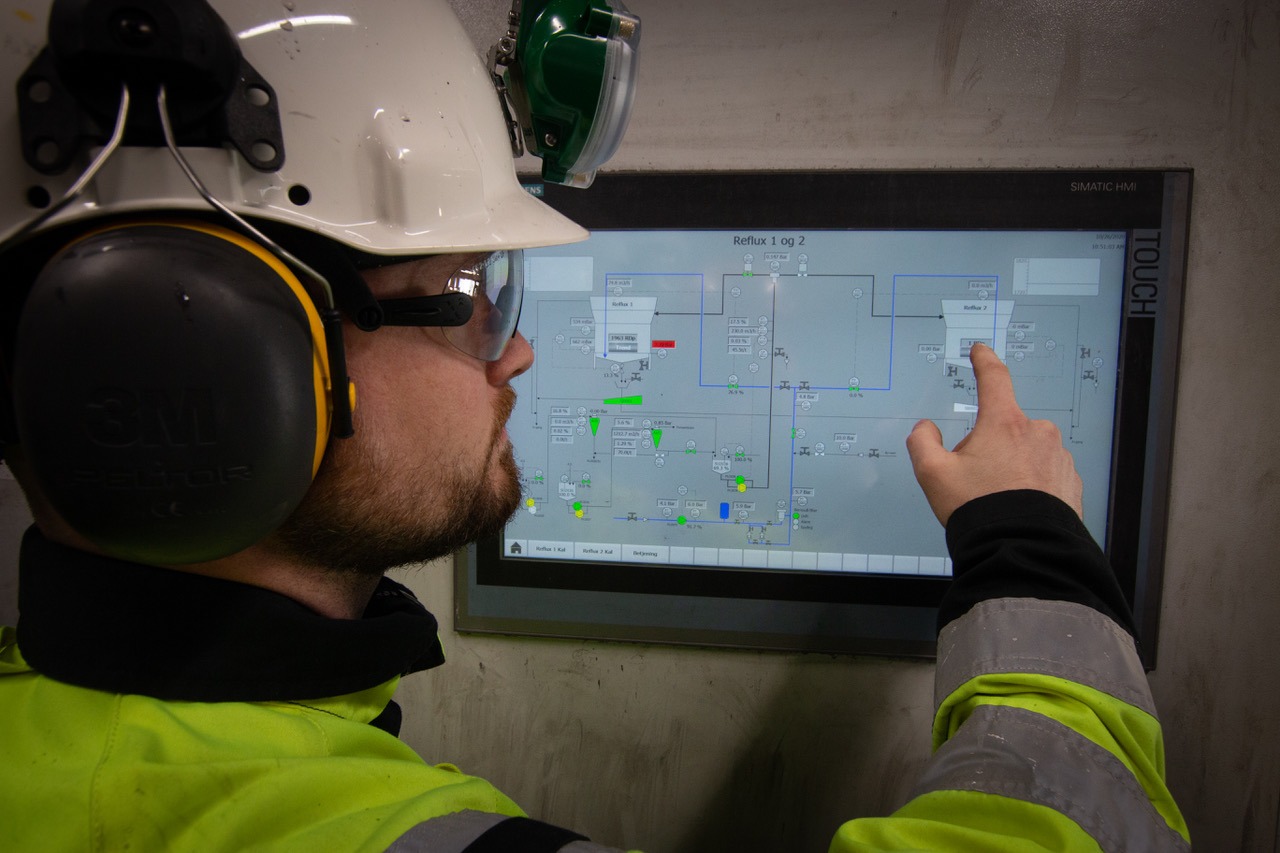 One challenge of the processing process is to liberate and enrich the ore minerals to produce a product suitable for its industrial application. Depending on the mineralogy and the textural conditions of the ore, various beneficiation techniques are applied to reach the desired result.
With our high skills in ore processing process knowledge we create high quality products from a low grade and complex ore. The greatest challenge is to obtain a high recovery of the ore minerals magnetite and hematite and in the same time minimize the extraction of gangue minerals with similar physical and magnetic properties.
Our processing process involves wet primary autogenous milling, LIMS (Low intensity magnetic separation) extraction of magnetite, WHIMS (Wet high-intensity magnetic separation / Jones-process) recovery and upgrading of hematite in combination with gravimetric methods, classifying, dewatering and storage of the final product.
As opposed to industry standards, Rana Gruber has a total chemical free mineral extraction process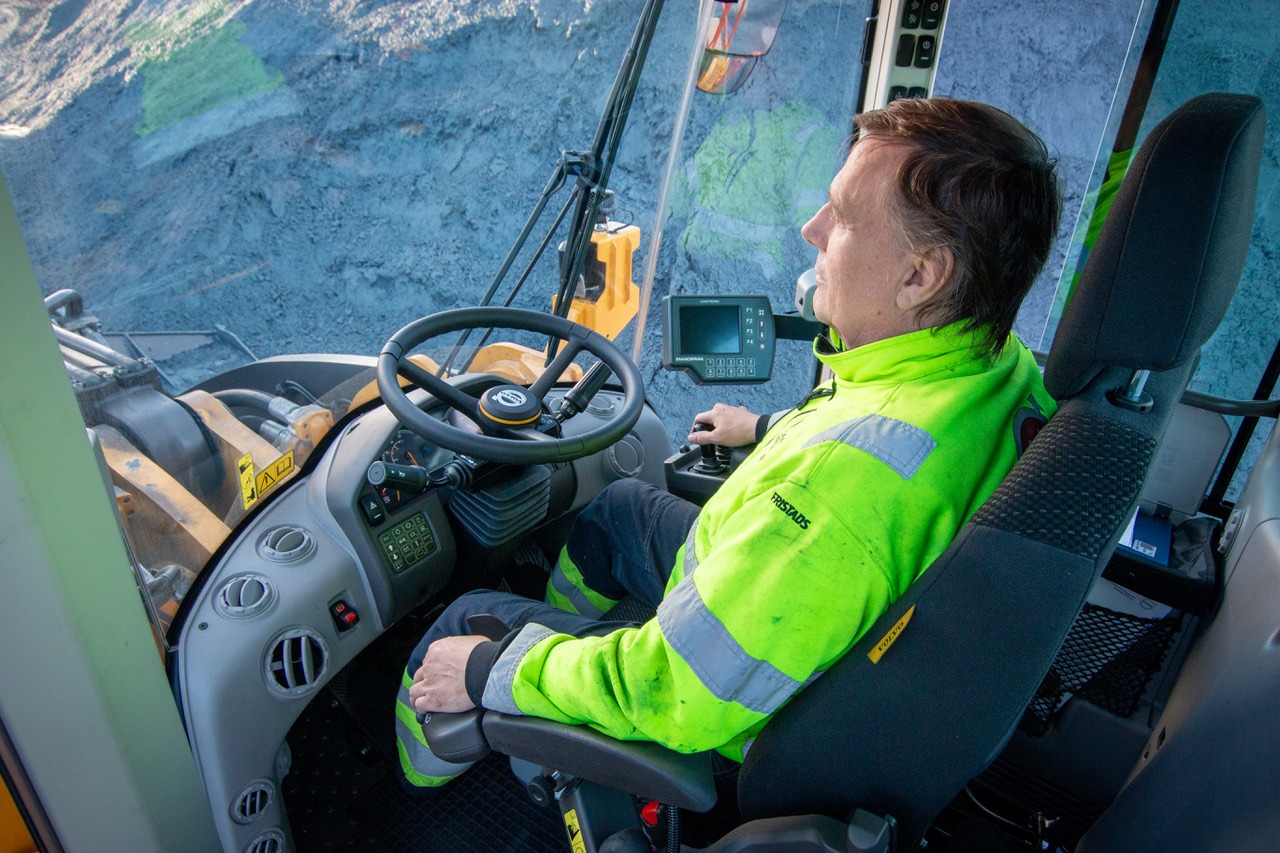 The extracted magnetite is further treated to form high purity concentrate by re-milling and subsequent multiple steps LIMS upgrading. Parts of this magnetite are used as the feedstock for the COLORANA®-process.
All mining plans relating to Rana Gruber's mining operations are prepared and continuously monitored by the Company's planning department. The operations of the open pit mine are outsourced to LNS, while the underground mine is operated by the Company.
The primary equipment used in both the open-pit and the underground mine includes drilling rigs, loaders/excavators, and trucks.
Rana Gruber's current mining plan ensures production volumes through mid-2025 with limited requirement for infrastructure investments.