Dividend policy
Rana Gruber targets to distribute 70% of net income to its investors (policy range 50-70% of net result) on a quarterly basis.
The Rana Gruber share is listed Euronext Growth in Norway
Persons or entities wishing to buy or sell Rana Gruber shares are urged to contact their local financial broker. In Norway, most banks that offer internet banking solutions also offer the possibility to buy and sell Rana Gruber shares through their internet banking solution.
Registrar in Norway
DNB Bank ASA
Verdipapirservice
Postboks 1600 Sentrum
0021 Oslo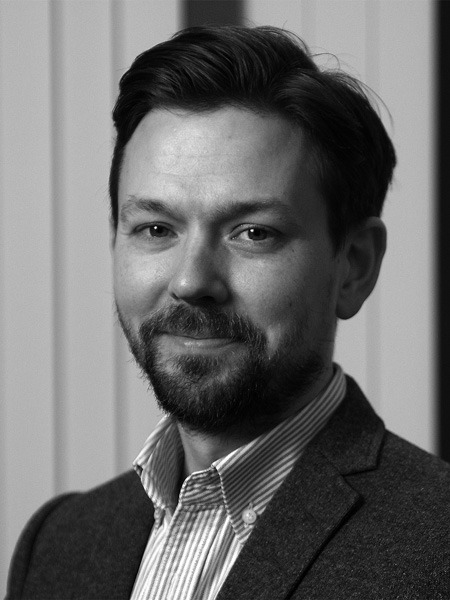 Erlend Høyen
Chief Financial Officer (CFO)
IR@ranagruber.no