Management
Our seasoned management team is highly competent and has a proven operational track record.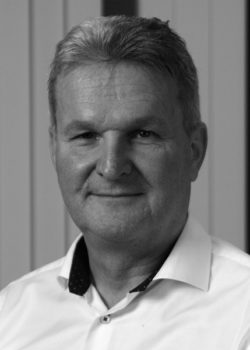 Gunnar Moe
Chief Executive Officer (CEO)
2010 - 2015 and 2017-
Joined in 2007 as Head of administration and personnell and later assumed position as CEO. Currently Chairman of Strand Shipping, and board member of NHO Nordland and Greenland Ruby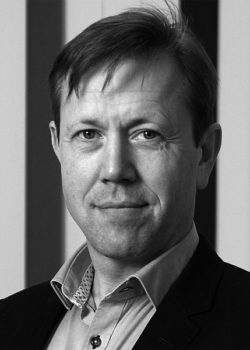 Stein Tore Bogen
Chief Operation Officer (COO)
2016-
Ph.D in Physical Chemistry from Umeå University Sweden
Joined in 2006 as Process Plant Manager and assumed position as COO in 2016.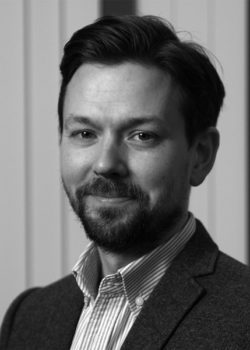 Erlend Høyen
Chief Financial Officer (CFO)
2020-
M.Sc. Financial Economics from BI Business School
Joined in 2013 as a Field Economist/Controller and assumed position as CFO in 2020.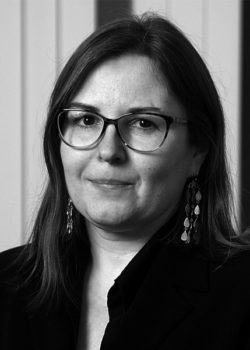 Ingrid Stanova
Chief Commercial Officer (CCO)
2020-
Bachelor's degree from Nord Universitet (Høyskolen i Bodø) MBA Helgeland - ongoing
Joined the company 2009 as Marketing coordinator and was promoted to Chief Commercial Officer in October 2020.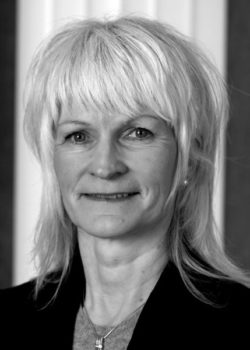 Nancy Stien Scheiner
Quality and Environment Manager
M.Sc. minerals from NTNU
Strategic responsibility for quality and external environment throughout the organisation. Also running maintenance and development of the quality and environmental management system. Joined Rana Gruber in 2009.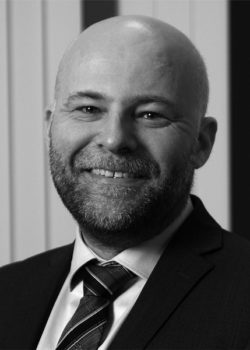 Mads Fjeld
Chief Operating Officer (COO) COLORANA
M.Sc Process technology
Overall responsibility for the COLORANA plant, including financial results technical market & product compliance as well as product development. Has been with Rana Gruber since 1998.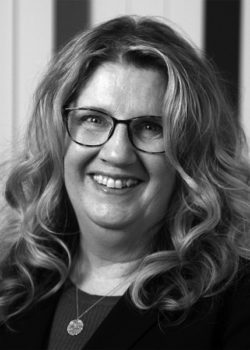 Anita Brattaas Mikalsen
HR/EHS Manager
2012-
22 years background in the Norwegian police and public administration. Overall responsibility for strategic HR management, coaching and development of HR-systems since 2012.